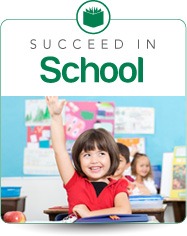 Many kids with 20/20 eyesight have undetected vision problems that impede learning. Move forward with effective solutions…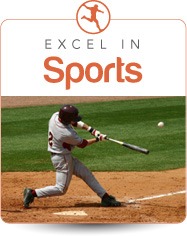 Master the 15 sports vision skills that can take your game over the top; practice visualization, gain mental edge.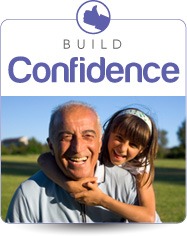 Kids, athletes, these fun visual brain exercises build confidence in school, sports, and life!